Northland Driving School & Classroom Education takes pride in providing a fun, safe, and structured coaching environment. Our instructors will equip you with the necessary skills and knowledge to be a successful defensive driver relevant to today's rules, situations, and driving conditions. Our coaching even includes how to parallel park properly, interstate driving, and driving in rural, as well as urban areas of the city.
Become a Smarter, Safer Driver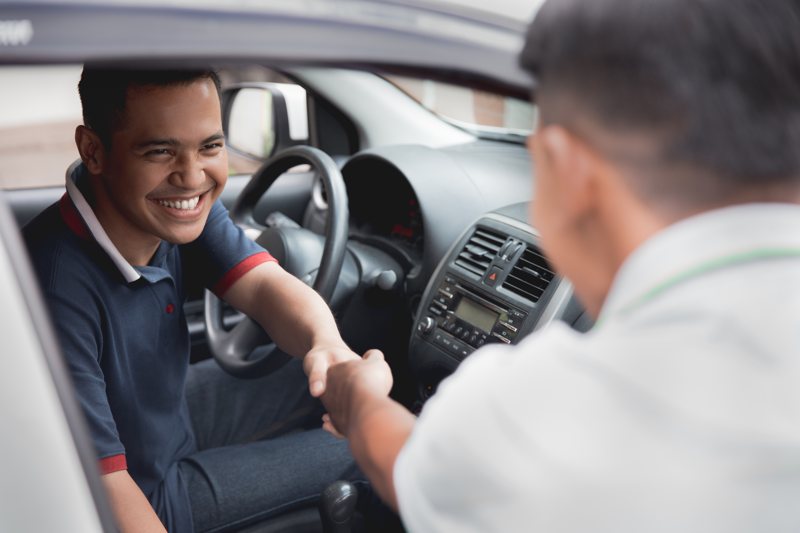 Our students gain valuable insights and skills they can apply every time they are in the driver's seat. From the rules of the road, to risks and hazards posed by other motorists, to driving in inclement weather, we'll give you what you need to be a safer, smarter driver. We'll ensure you master the skills required to pass the Missouri driving test.
Our goal is to offer flexibility in order to meet your specific needs. You will always work with the same instructor throughout your entire behind-the-wheel training process, ensuring your ultimate comfort and consistency. We tailor each lesson to best meet your needs.
The Northland Driving School & Classroom Education Difference
Affordable pricing
Free student pickup from home, work, or school
Convenient online registration/secure online payment processing
Online appointment scheduling/rescheduling 24×7
Friendly automatic appointment reminders via email or text
Appointments available 7 days per week
Private one on one driving instruction (1 student, 1 instructor)
5 star safety rated 2021 Toyota Venza
Vehicle equipped with a dual brake
Missouri Licensed and Insured
Certificate of completion