Behind the Wheel Driving Instruction That's Flexible and Affordable
Family-owned business providing the best drivers training available for teen drivers age 15 & 16 in Clay and Platte County, MO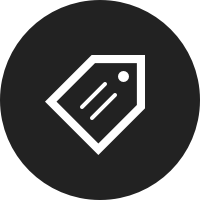 Affordable Price
Quality instruction for less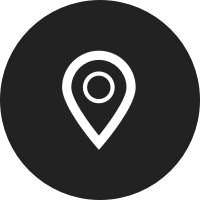 Student Pick-up
We come right to you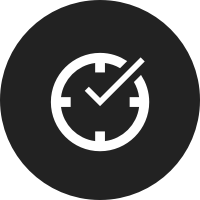 Schedule Online
Choose what works for you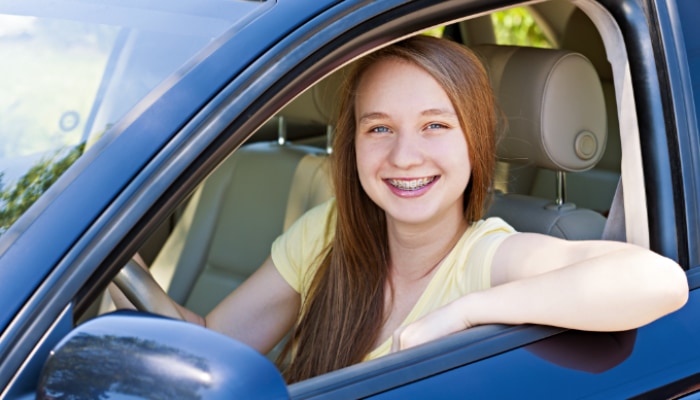 Our students gain valuable insights and skills they can apply every time they are in the driver's seat. From the rules of the road, risks and hazards posed by other motorists and construction, to driving in inclement weather, we'll give you what you need to be a safer, smarter driver.
We also ensure you master the skills required to pass the Missouri driving test. How? We take students out on the test routes and we show them the maneuvers they will be expected to perform during the driving test. Having our students prepared boosts confidence and reduces test day anxiety.
Are You a Parent with a Teenage Driver?
Our Parent's Corner gives you important facts and information to help your teen be a smart and courteous driver. Communicating expectations and leading by example make for a more enjoyable and safer learning experience for both you and your teen.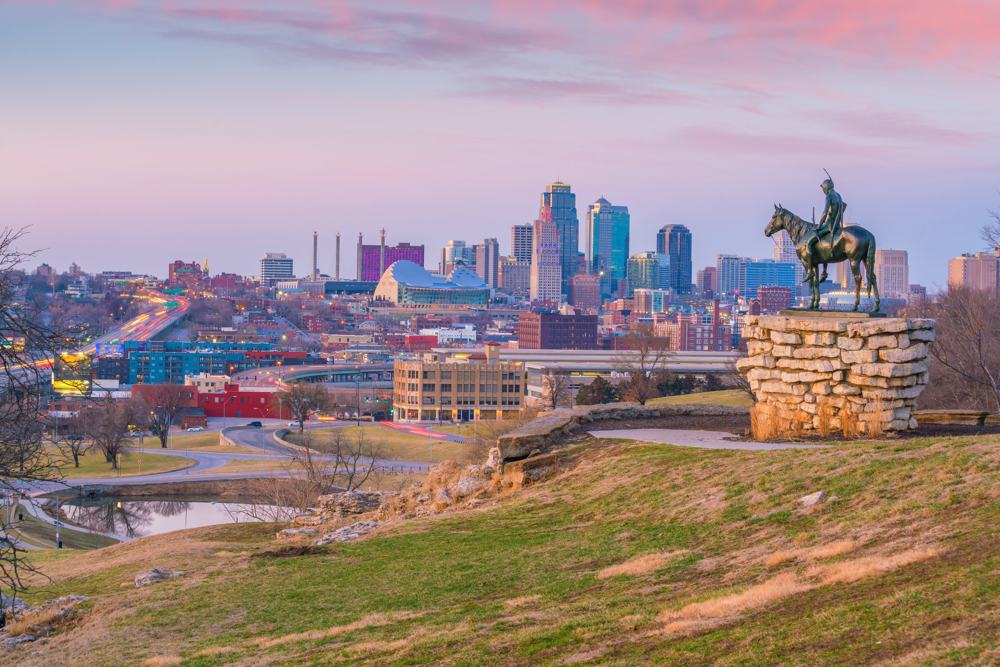 Dedicated, Experienced Instructors
Our team is dedicated to delivering an exceptional driving experience for our students and their families.
We Serve The Northland area of Kansas City, Missouri:
Weatherby Lake
Parkville
Platte Woods
Gladstone
Liberty
Riverside